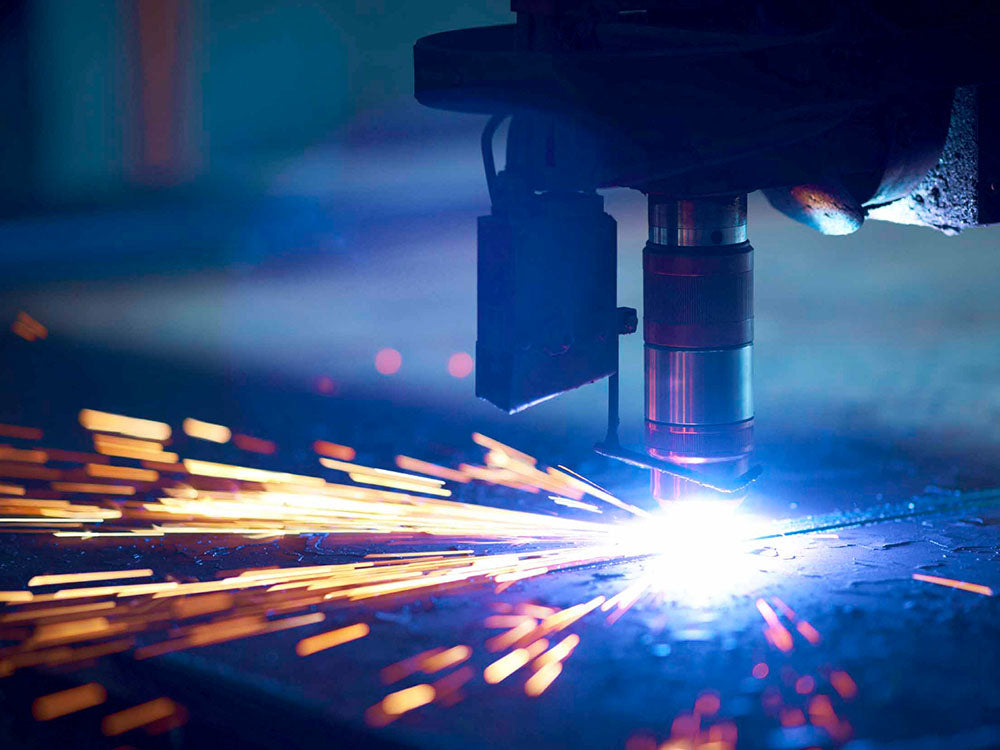 Brightwake brings together the knowledge from its brand portfolio to create an end-to-end design & development company, specialising in medical device manufacturing.

Based in Nottingham, our talented team of researchers, designers and engineers are responsible for some of the world's leading innovations today.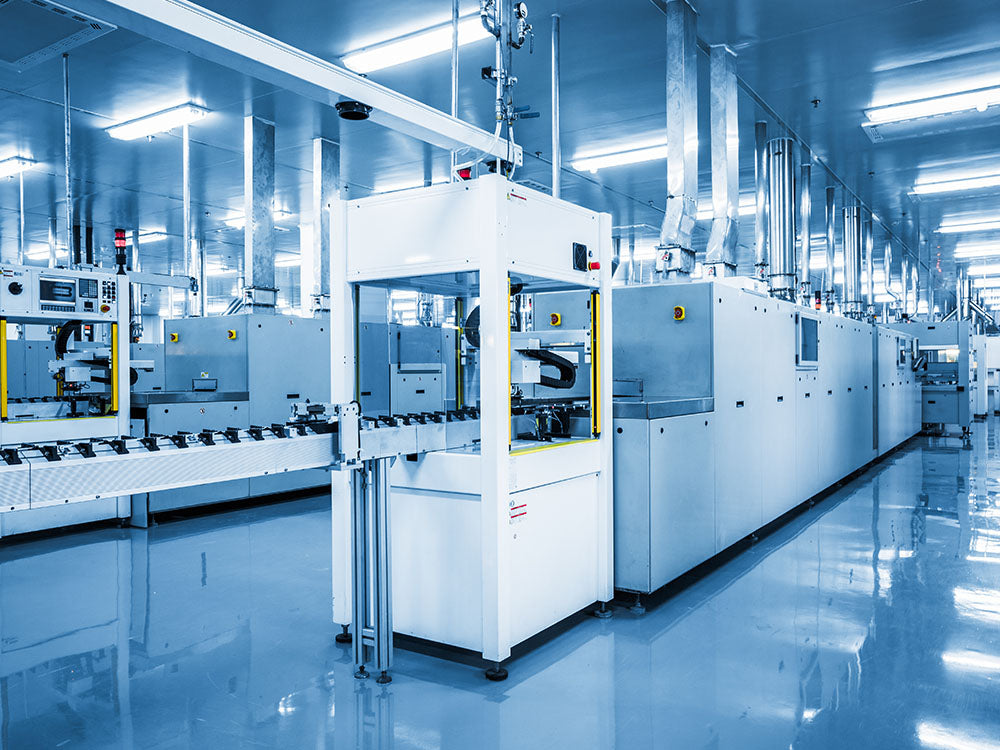 Founded in 1979, Brightwake's strength is driven through our highly-skilled engineering departments no-nonsense approach to product development and problem solving and our portfolio of brands.
We have a long-standing reputation as being one of the best at solving manufacturing and production related problems, providing innovative solutions to companies servicing the professional medical, cosmetic, industrial, retail and aviation industries.

Our knowledge and experience has enabled us to develop and launch our own Advancis brand into the global medical sector with innovative and revolutionary products.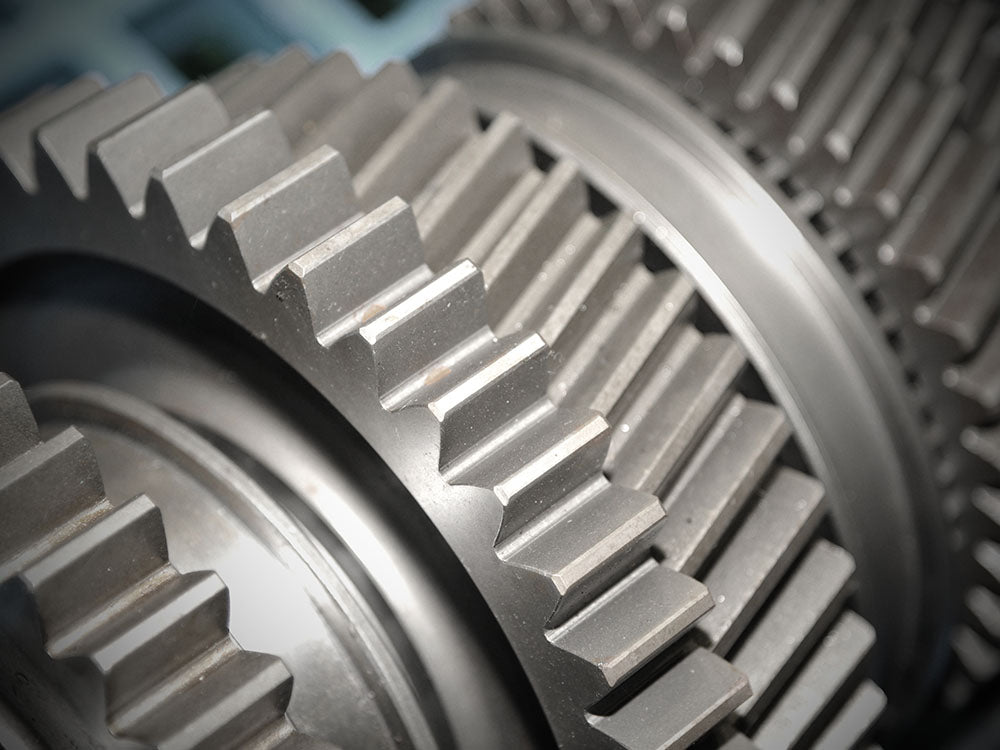 Turning products or designs into reality quickly and efficiently and providing the opportunity for continuous upgrades and advancement is at the heart of Brightwake's drive and focus.
Working alongside regulatory bodies, we are able to create solutions that provide the quickest possible route to market.
Our expert teams all work closely together creating innovative solutions to operational problems for our clients.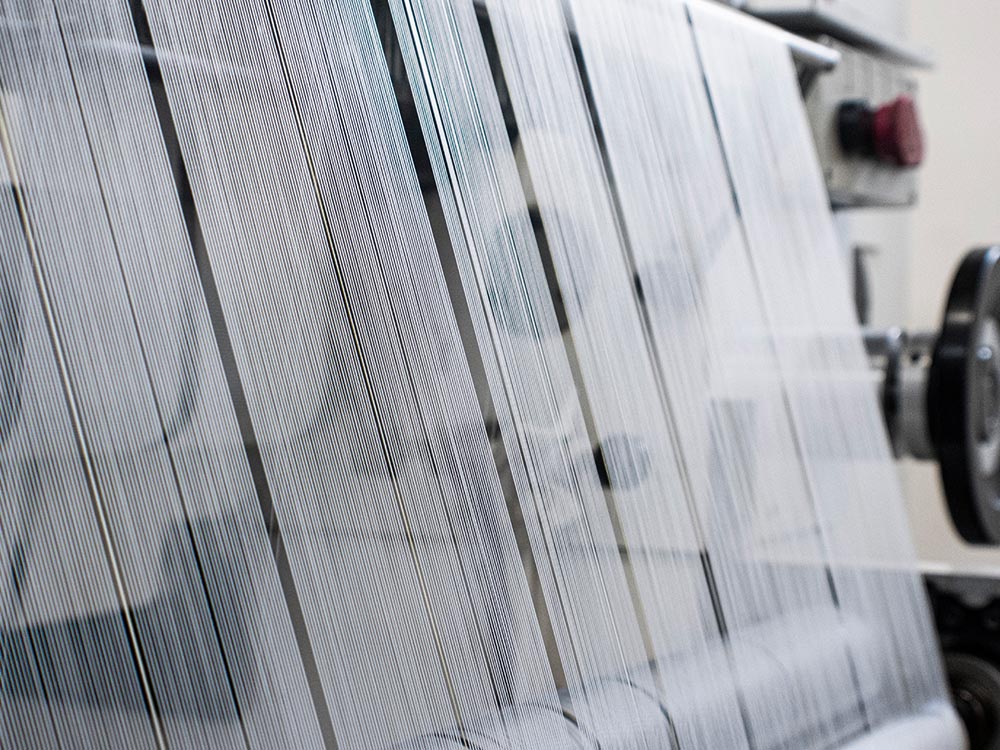 Textile production of 2D & 3D medical and industrial knitted materials

Cutting, Sewing ,RF welding and ultra-sonic welding of textiles and plastics

Aluminium and plastic tube filling

Four-sided pouch packaging

Multivac packaging dry and wet

Extrusion of Hydrogel sheets

Medical grade gel silicone sheet extrusion and coatings

Multiple clean rooms (ISO Class 7-8)

Island dressing production line