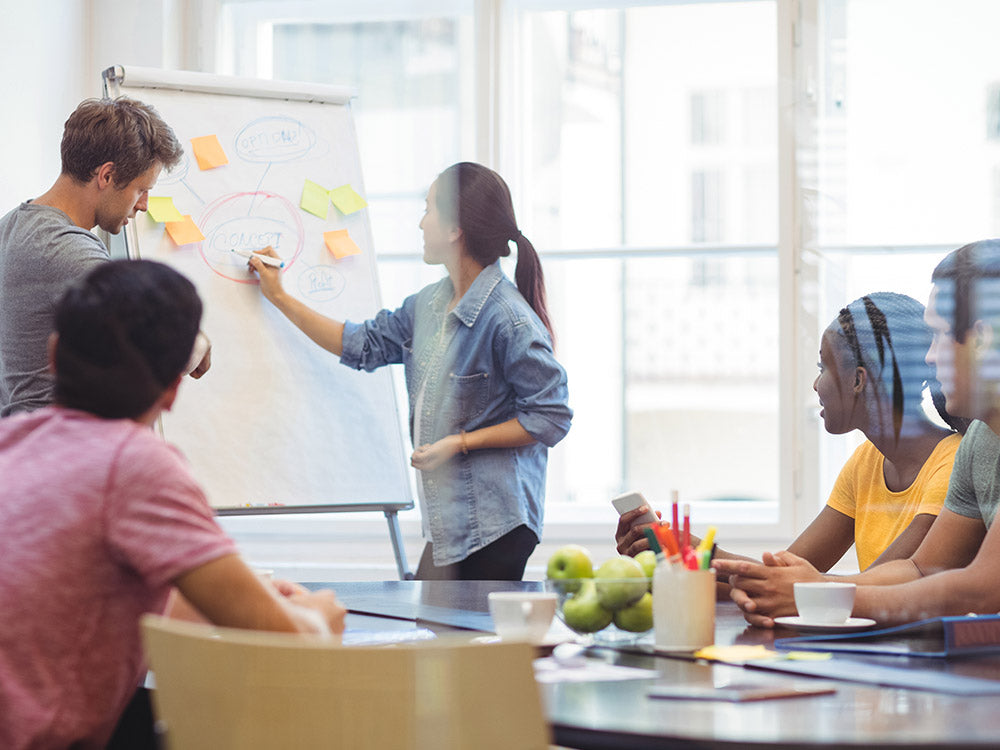 Within the different departments in Brightwake we have several schemes in place to help our employees develop.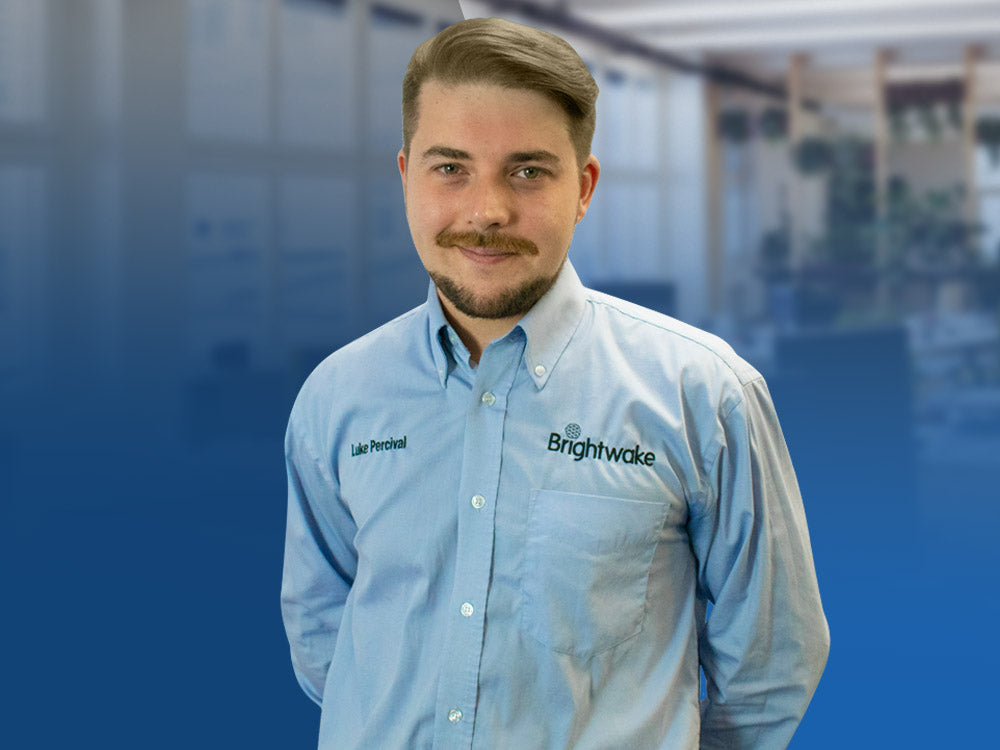 Luke has worked for Brightwake for 9 years. Joining as a Cleanroom Operator at the age of 20, his duties involved packing the dressings ready for dispatch.

Nine years later, he is designing the production process by which our goods are produced, working closely with the labelling department and ensuring regulatory alignment. Luke is integral to the team and is relied upon whenever a problem arises.

"I have consistently worked hard during my time at Brightwake and it's a credit to the company that I have been promoted to this position. From Cleanroom Operator, to Machine Operator, to Deputy Supervisor and now Operations Engineer."

From the beginning of his career Luke has been proactive in finding solutions to streamline processes, and was able to present these effectively to Managers and Directors.

"The feeling of being taken seriously was incredibly gratifying. I can only assume that this kind of treatment is not common through most companies."