APPRENTICESHIPS AT BRIGHTWAKE
At Brightwake we support education and are committed to the ongoing development of all our employees, so to be able to offer opportunities to young people in our local community is something we are very proud of. The positions we offer vary, ranging from office and clerical to engineering.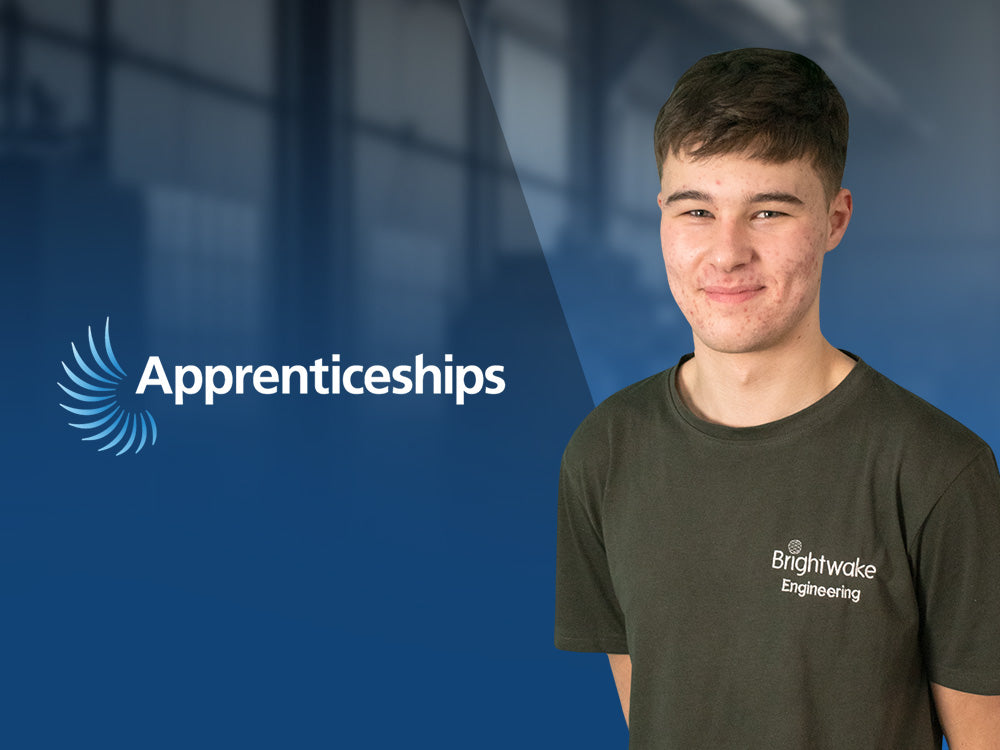 Studying Mechanical Engineering
After attending Nottingham Colleges Meet the Employer event in May 2022 we were pleased to welcome Jake, who is studying towards a 3-year Level 2 qualification in Mechanical Engineering, to our team.
Jake made an excellent impression on Managing Director Steve Cotton and Maintenance & R&D Manager Lewis Cotton at the event, and was later invited to Brightwake for a formal interview.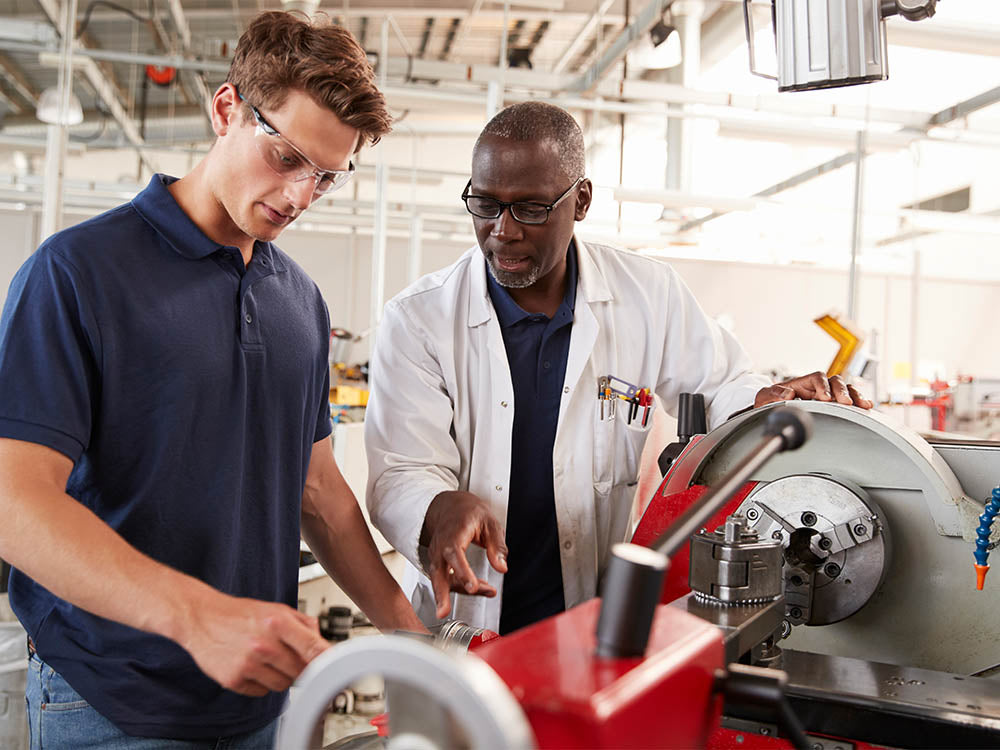 At Brightwake, we pride ourselves on creating the next generation of engineer and R&D Scientists. Through our Engineering Apprenticeship programme we are supporting young talent and crafting their skills and knowledge into tomorrows expert.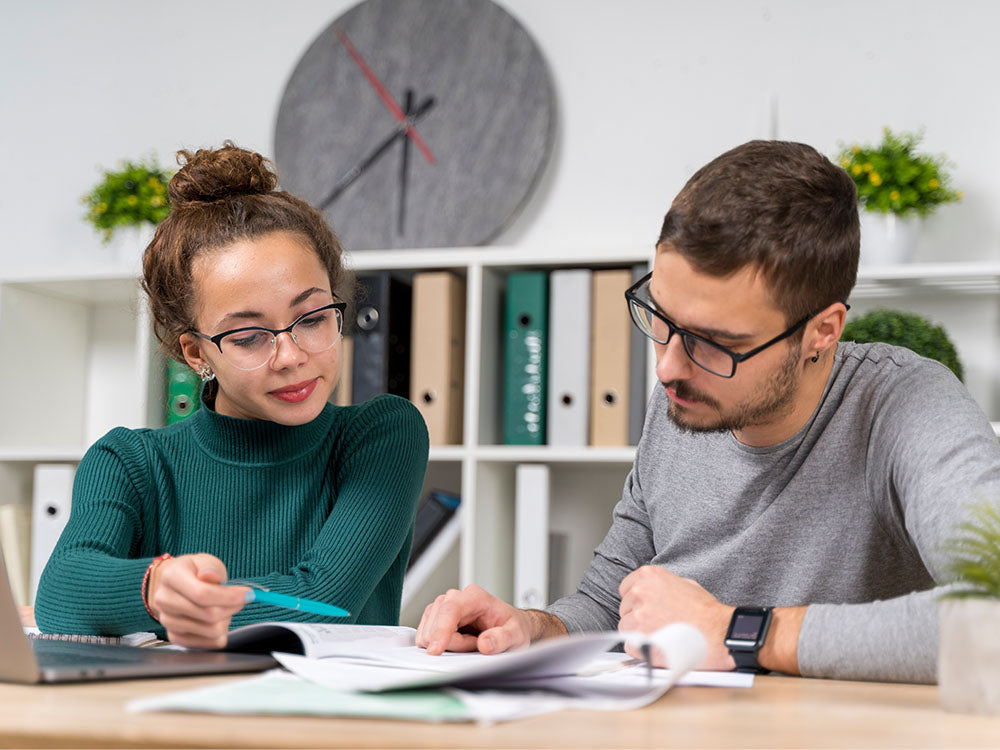 business & administration
An apprenticeship in business and administration is a great starting point for working in the business sector. It offers a practical work-based route into business, project management, HR or other similar careers. We are pleased to be able to offer this foundation to young people in the local area.