Whether you're just starting, or taking the next step in your career, we want to hear from you! Join our team and be part of developing innovative health care solutions that change lives.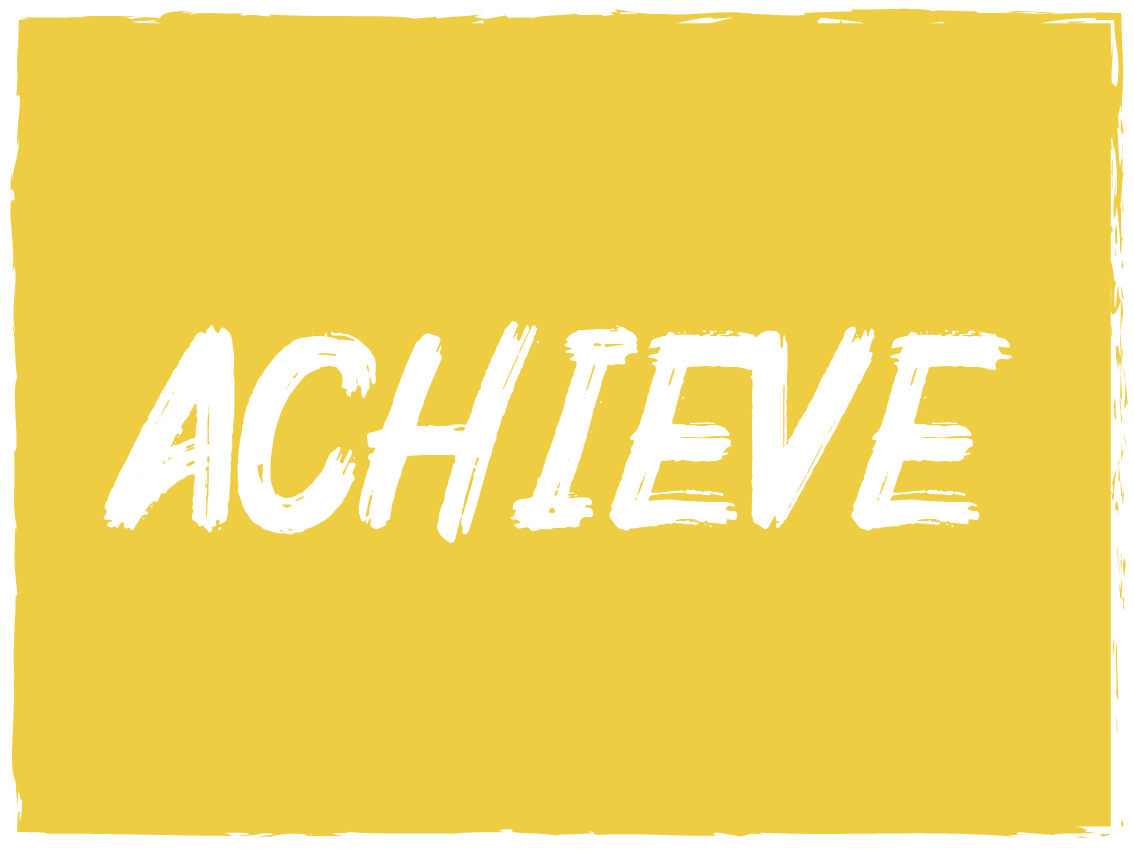 As an end-to-end solution for product design, development and distribution, the opportunities that we offer span across different sectors, from engineering and production to sales and management we have something for everyone.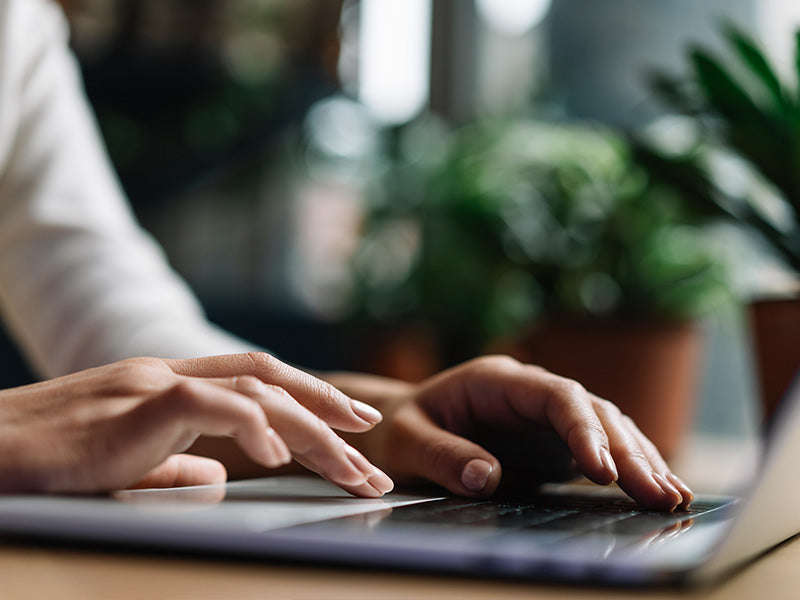 At Brightwake we are committed to supporting the progression of our employees. We build careers, not just jobs. We recognise that our strength is in our people and that is why we invest in them and work hard to build a positive and supportive culture.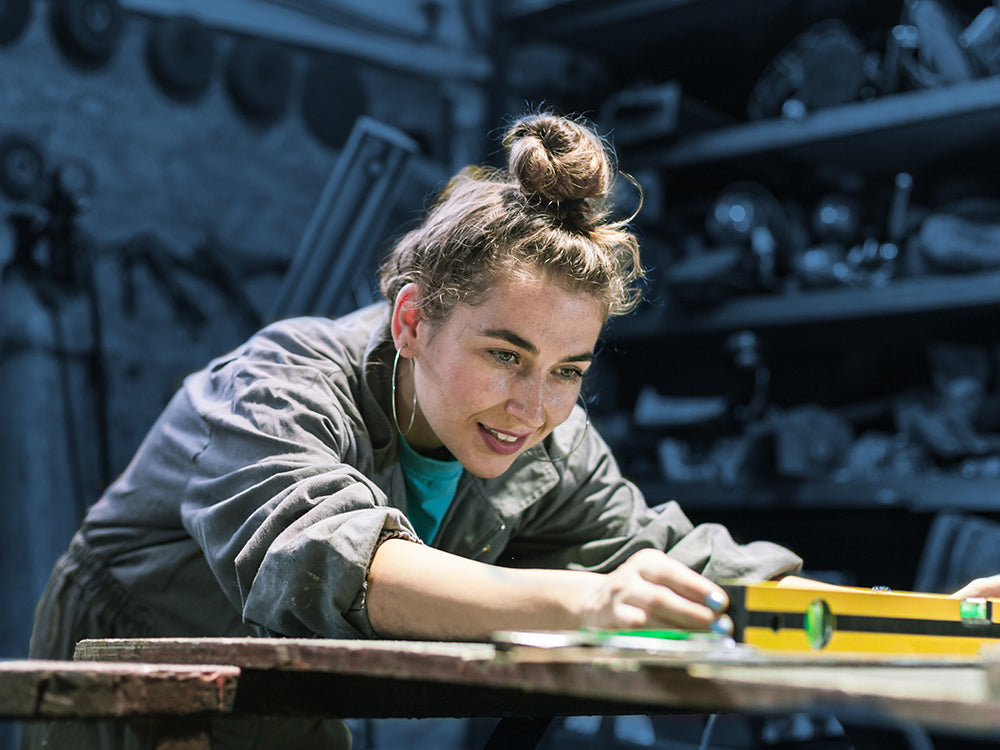 We believe that different people learn and thrive in different environments and that's why we advocate for practical learning and offer apprenticeships. Our apprenticeships cover a variety of different departments and functions, from engineering to clerical.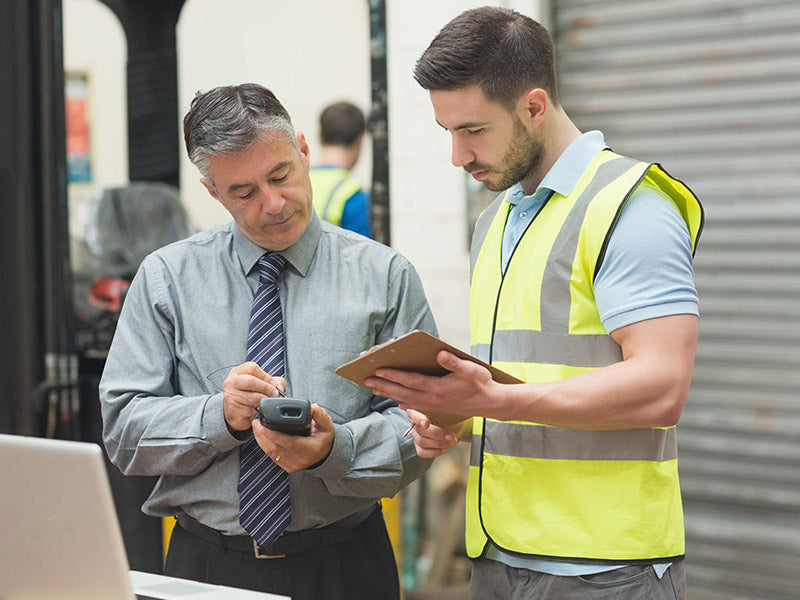 We believe that continuous professional development is crucial to success, we would rather upskill and promote our experienced and dedicated employees than hire in leadership.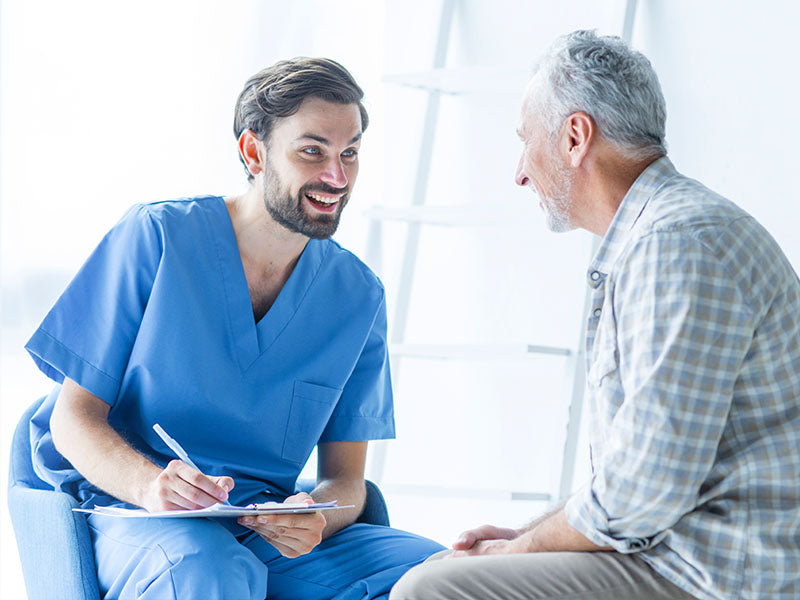 Brightwake manufactures healthcare products used in the NHS, that have a positive impact on patients' lives. This is your chance to join a group of like-minded people who are committed to making a real difference in people's lives.