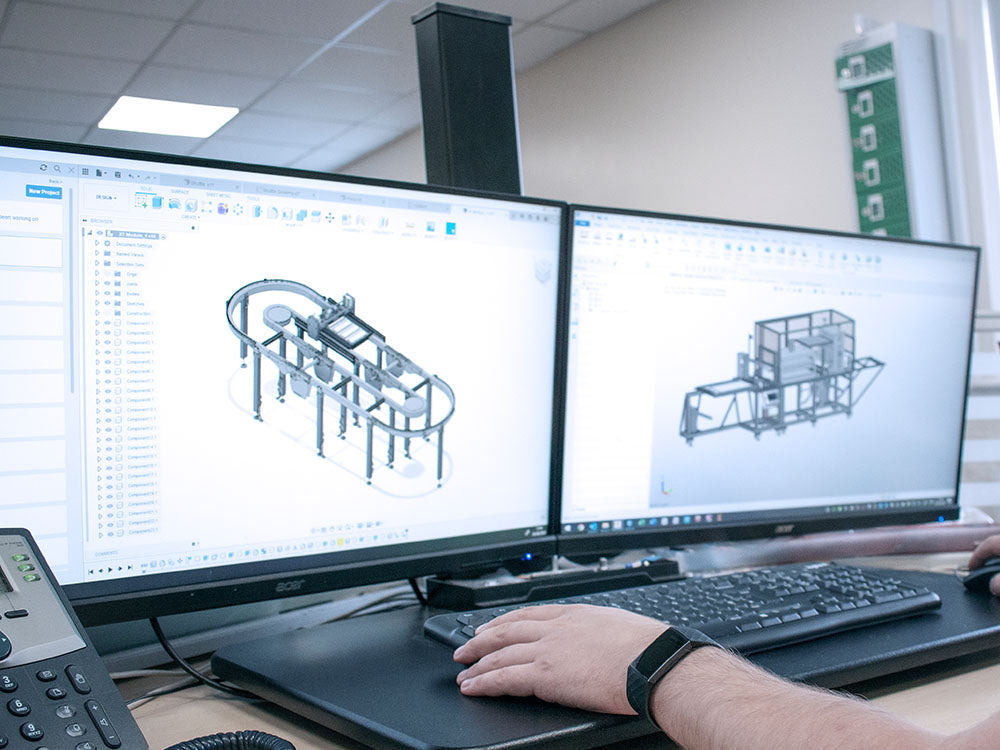 Our comprehensive R&D centre in Nottingham is where ideas are turned into reality and where we create unique solutions for the issues faced by companies servicing the professional medical, cosmetic, industrial, retail and aviation industries.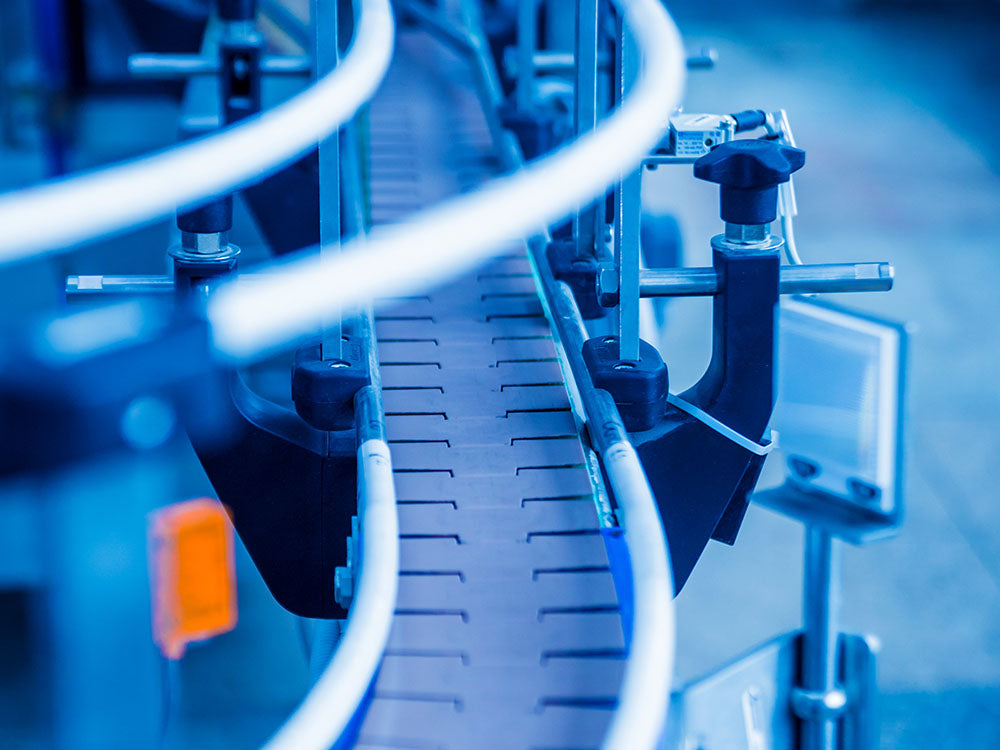 Our end-to-end solution incorporates everything needed to bring a product to market:
Clean room contract manufacturing (6 x Class 8)

Production process Design

Intellectual property development
Our R&D strategy is at the heart of our business model. Through it we deliver pioneering products and services, and drive innovation across the markets we serve, including the Aerospace, Military and the Healthcare sectors.

Our strength in R&D is underpinned by our expertise in design, development, testing and regulatory filing for all our products. Turning products or designs into reality quickly and efficiently and providing the opportunity for continuous upgrades and advancement is at the heart of Brightwake's drive and focus.
Working alongside regulatory bodies, we are able to create solutions that provide the quickest possible route to market.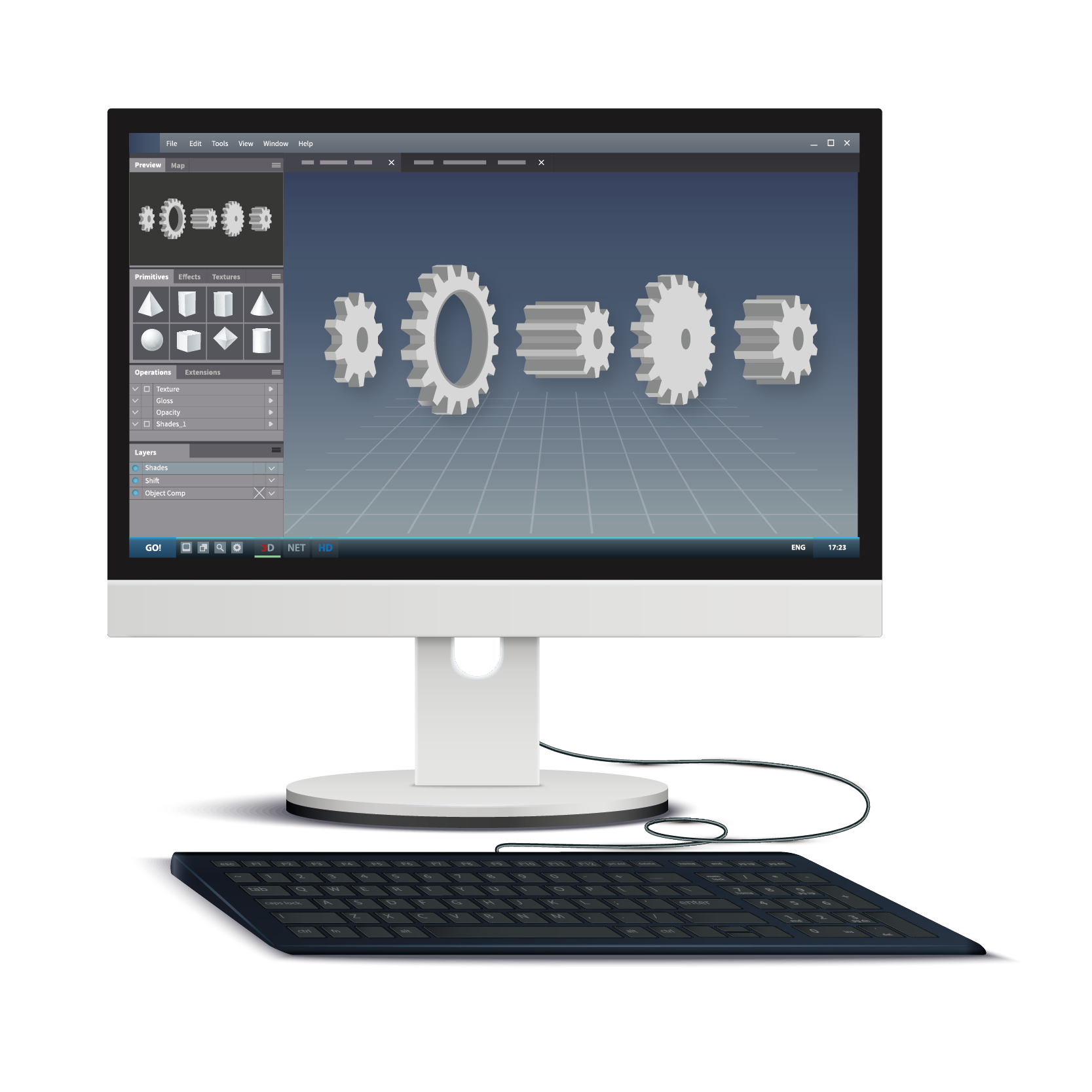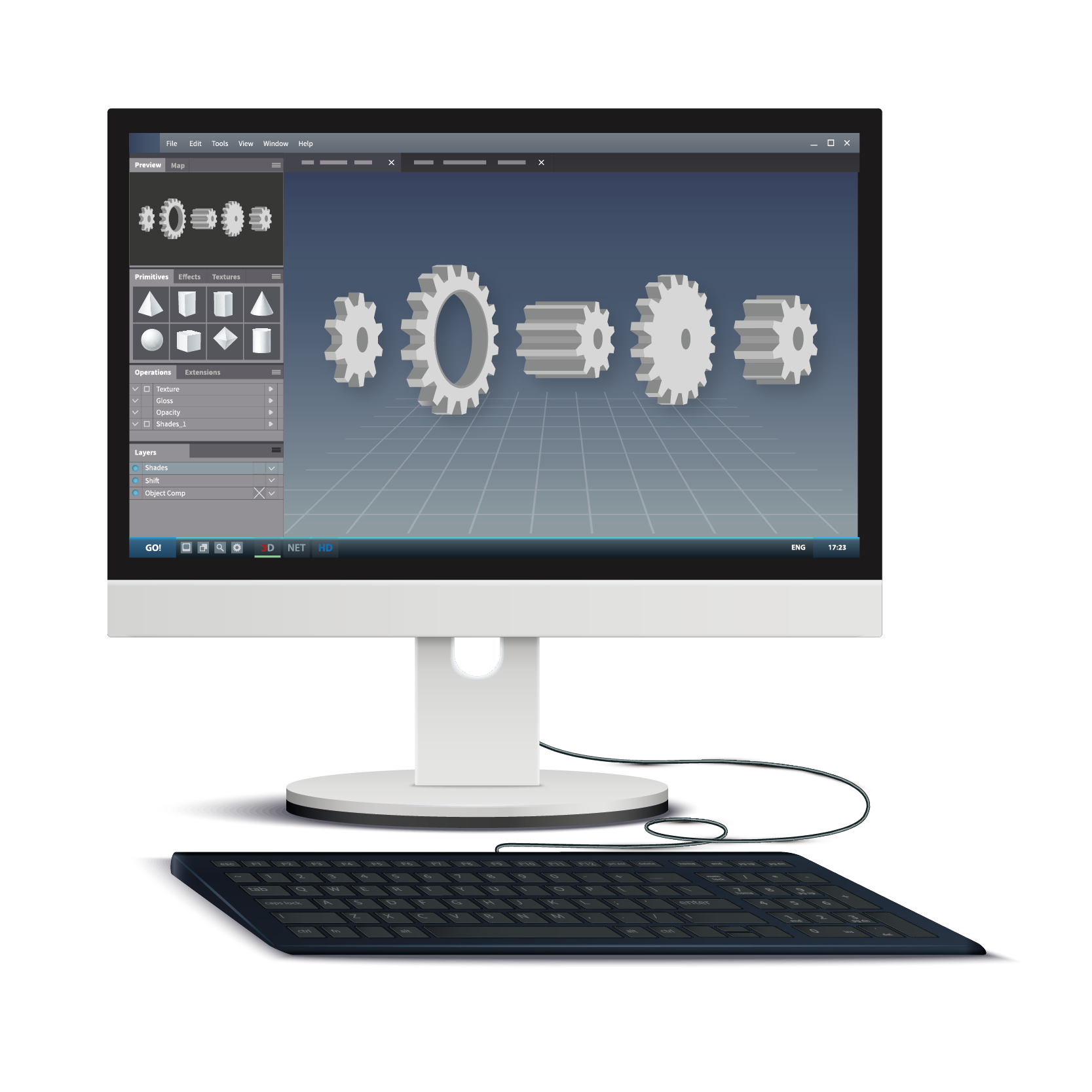 We offer Design Consultancy and Prototype Manufacturing services from our Nottingham R&D centre.
With ISO 13485 and ISO 6060 accreditation, we offer a bespoke design consultancy service for the production and manufacturing of wound care dressings. Our dedicated team help with the entire product development process from product design to material selection and packaging.
We are also able to provide rapid prototyping, along with 3D printing and bespoke product prototyping to suit your requirements. 3D printing is making its mark in continuous process manufacturing and it's even possible to produce finished 3D printed parts in a final product.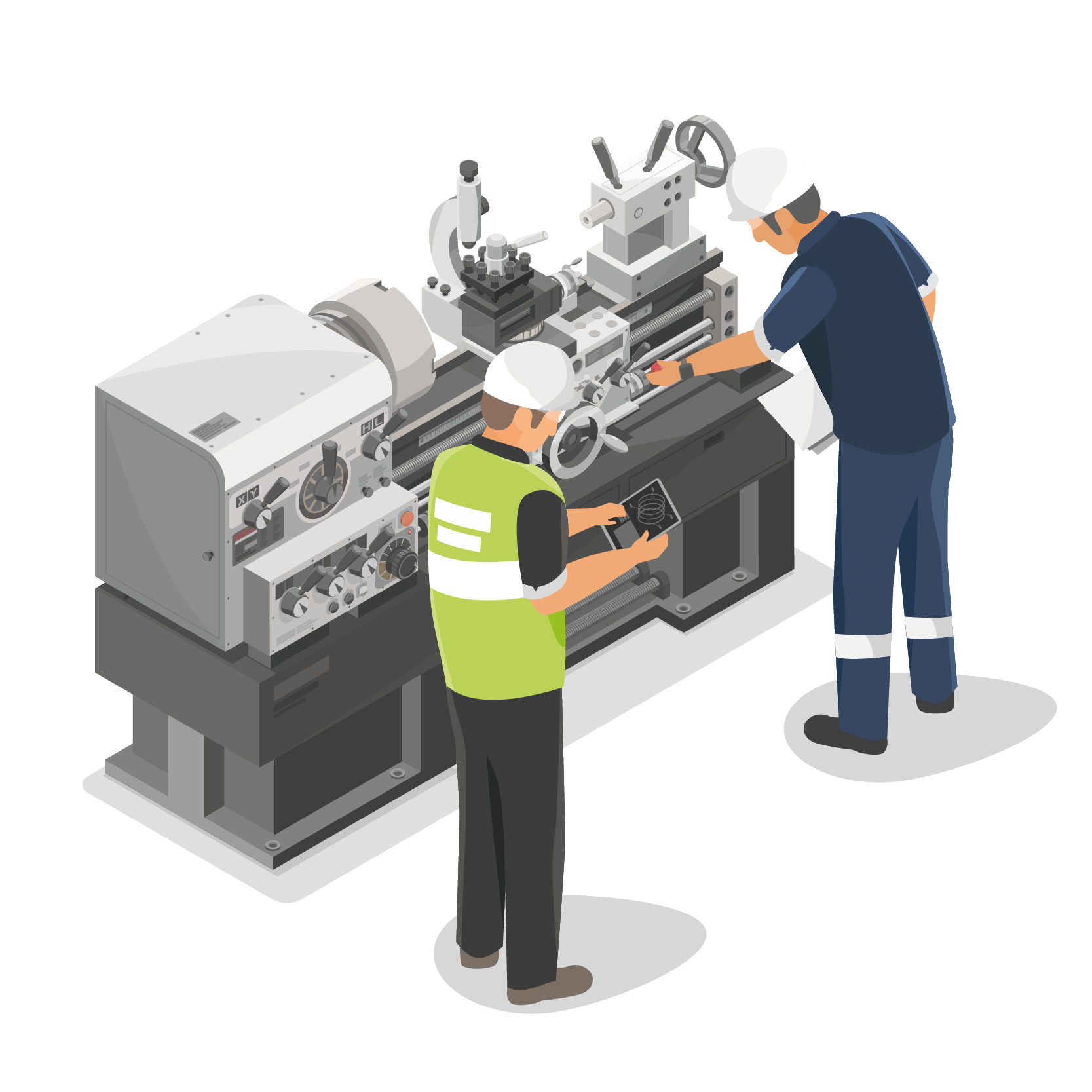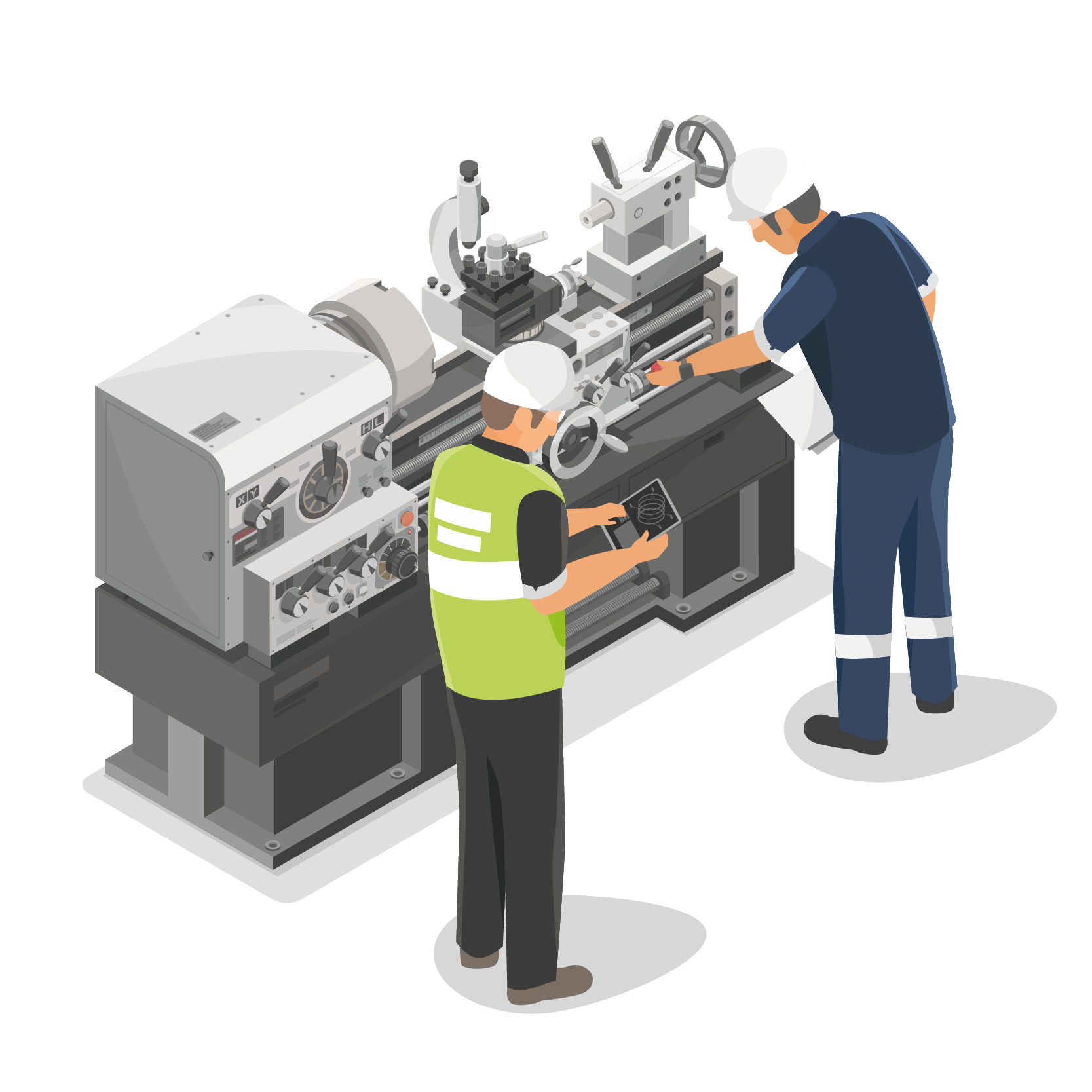 The Brightwake Supply Chain Team has extensive experience of effectively managing complex global supply chains for both finished goods and raw materials.
Working closely with our business partners both upstream and downstream we deliver value adding service across the end to end supply chain.

We support the Brightwake vision to deliver market leading innovative medical solutions by sourcing validated materials from approved suppliers around the world.

We have the logistics capability to successfully move goods from small single parcel lots to full containers efficiently both nationally & internationally by land, sea on air with the capability for real time tracking to track products in transit.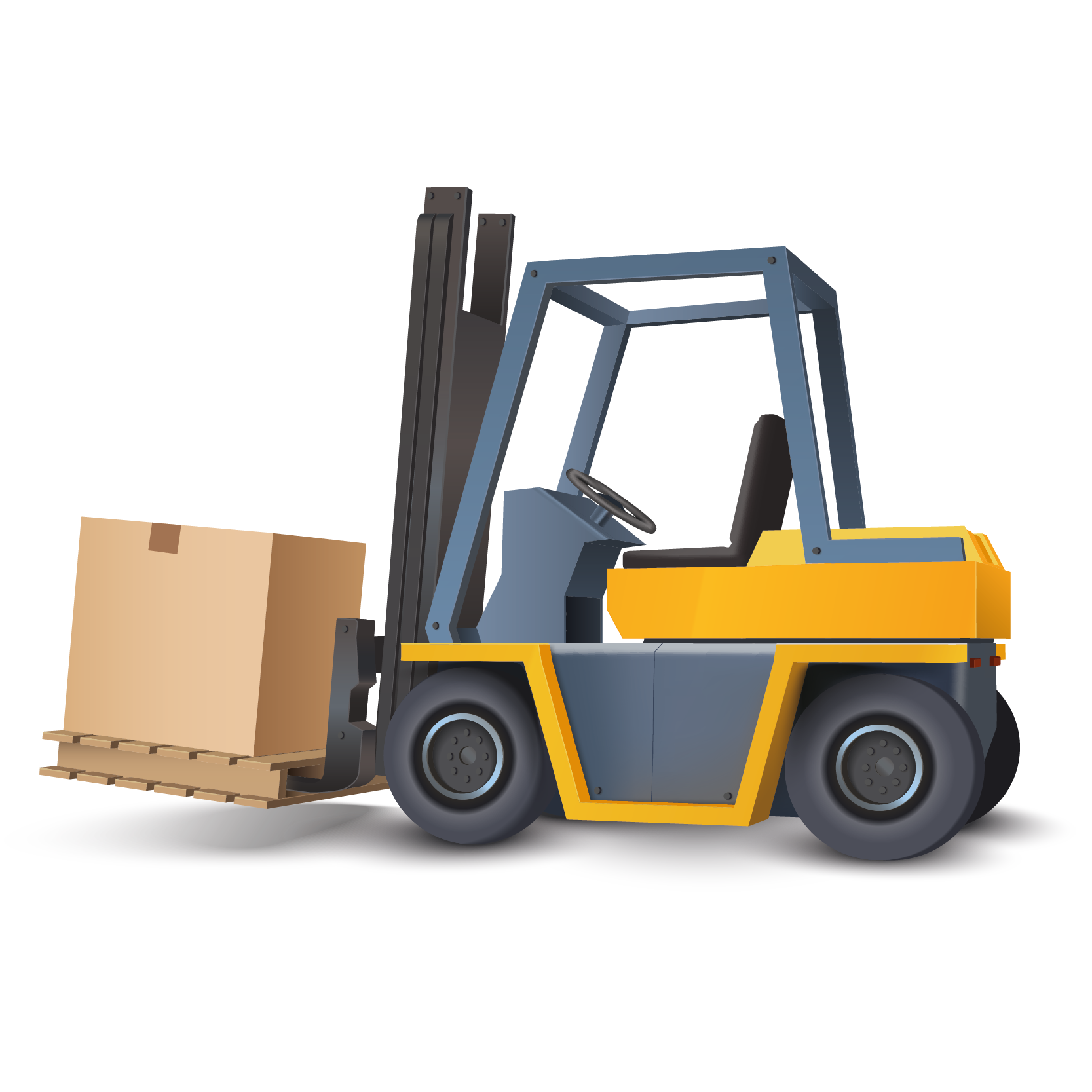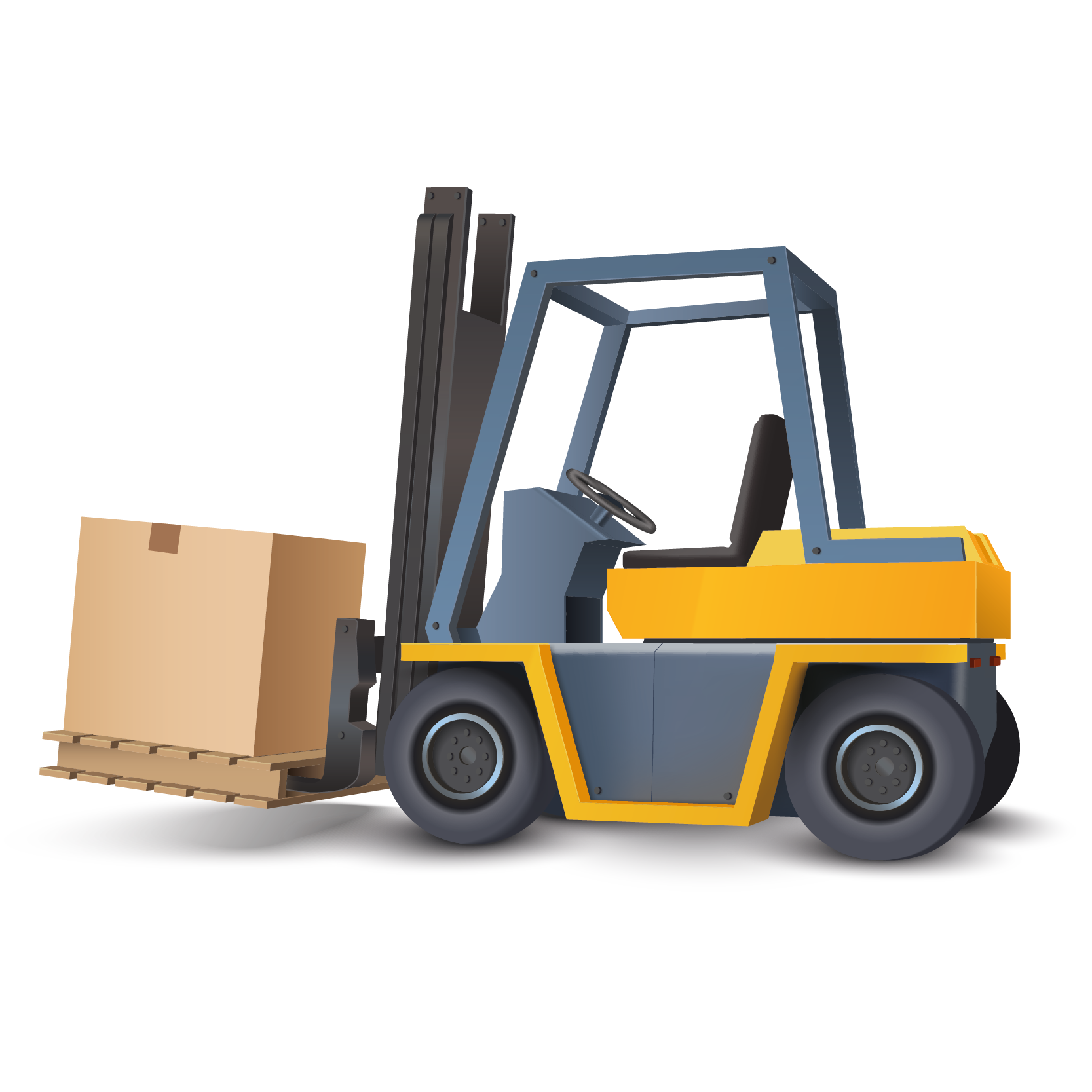 Brightwake can offer assistance and guidance on the requirements for product classification and registration, along with the development of documentation to support compliance with regulatory requirements.
Brightwake is able to support
Brightwake has experience of obtaining
regulatory approvals in: